Isle of Skye
Our first adventure on the incredible Isle of Skye. Perhaps better to consider out of peak season hire and avoid the rush. Even the drive up from Glasgow is breathtaking.
Mork was put through her paces and got me to the most remote parts of the island.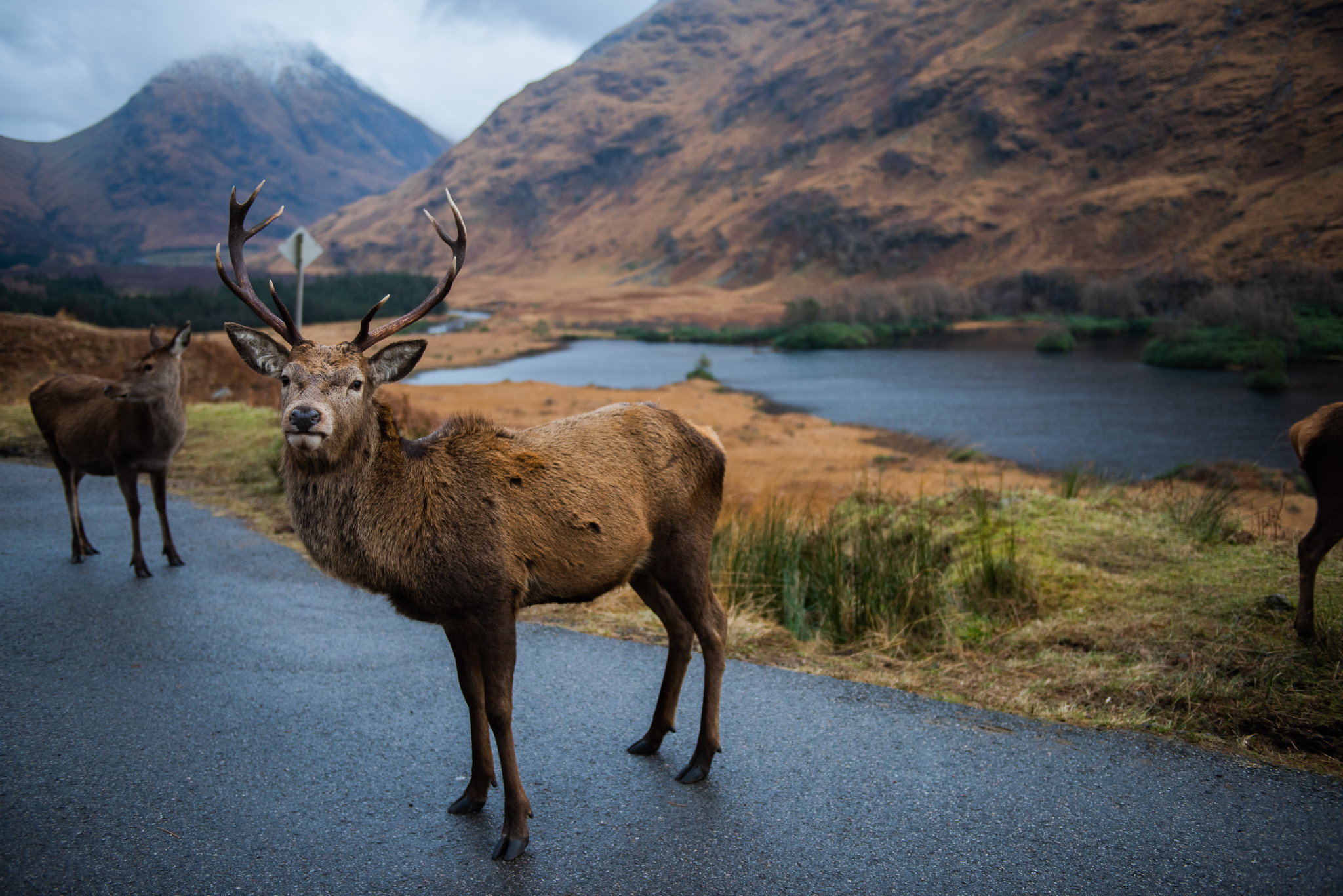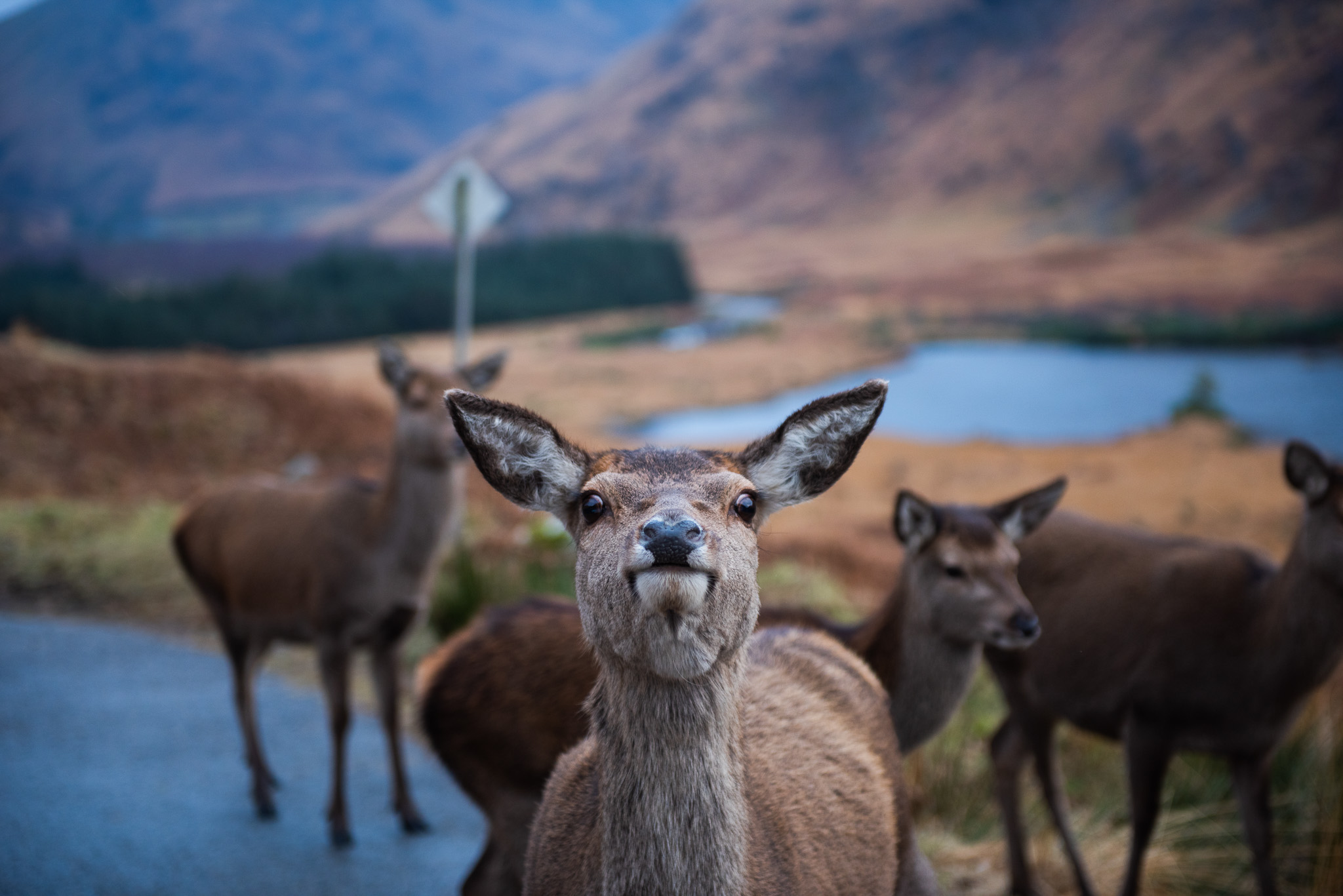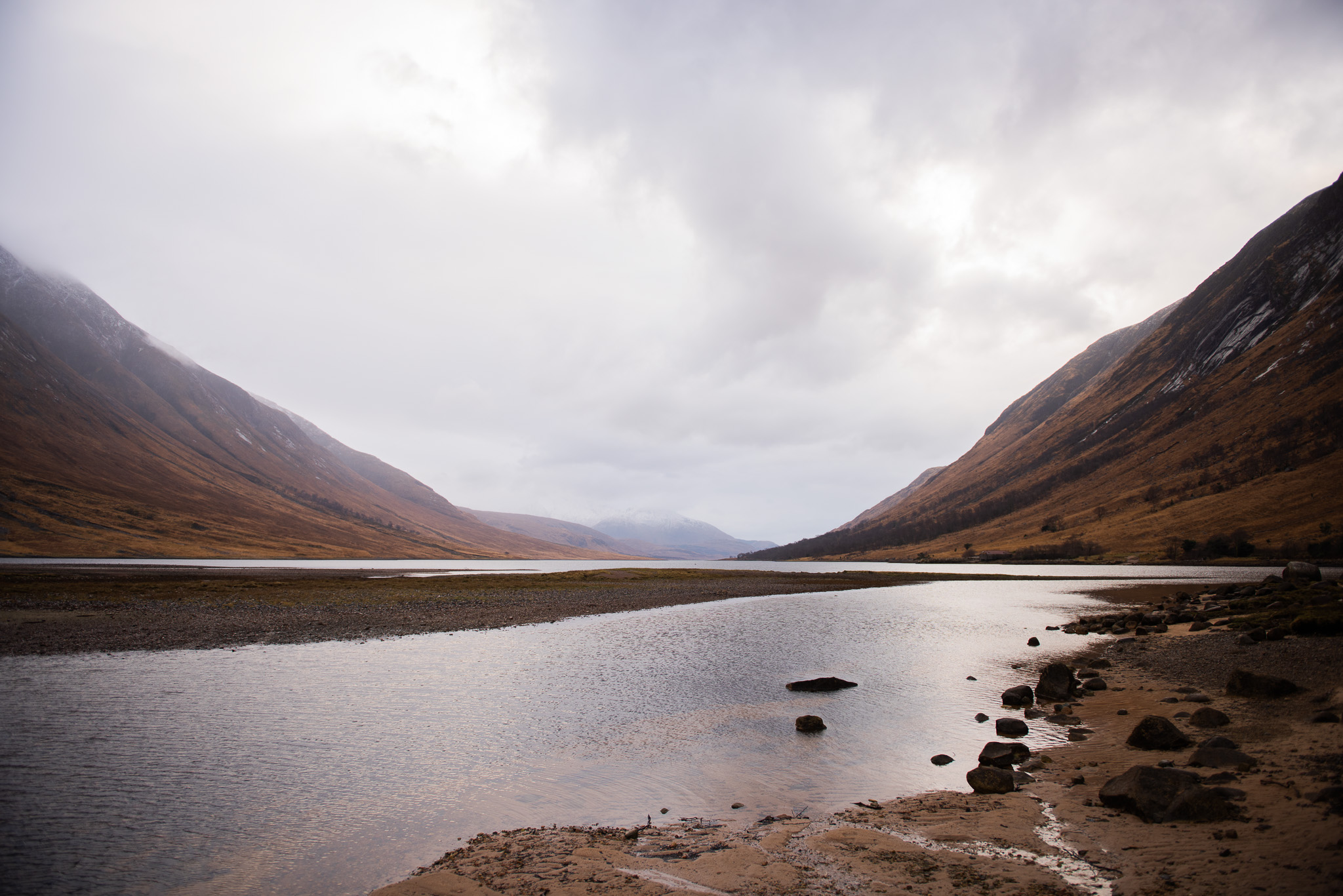 Glen Etive
On safari only 2 hours from Glasgow with some wild red deer. These magnificent beasts are a Scottish icon. The road in and out highlights the wonder of the surrounding area. Simply stunning.
Rarely seen together, we took both Mork and Mindy up to this beautiful area of Scotland.