YOUR ADVENTURE STARTS HERE
Freedom Campervans is a new boutique VW camper van company based in Scotland.
We can provide individually tailored itineraries for those who wish to break from the norm and get themselves an adventure. Freedom is what excites, and it's what we're all about; being able to take off at a moment's notice and spread your wings on the open road.
Camper-vanning in Scotland is an experience that brings people together, strengthening bonds and bringing out their best.
It's an experience we promise you'll never forget.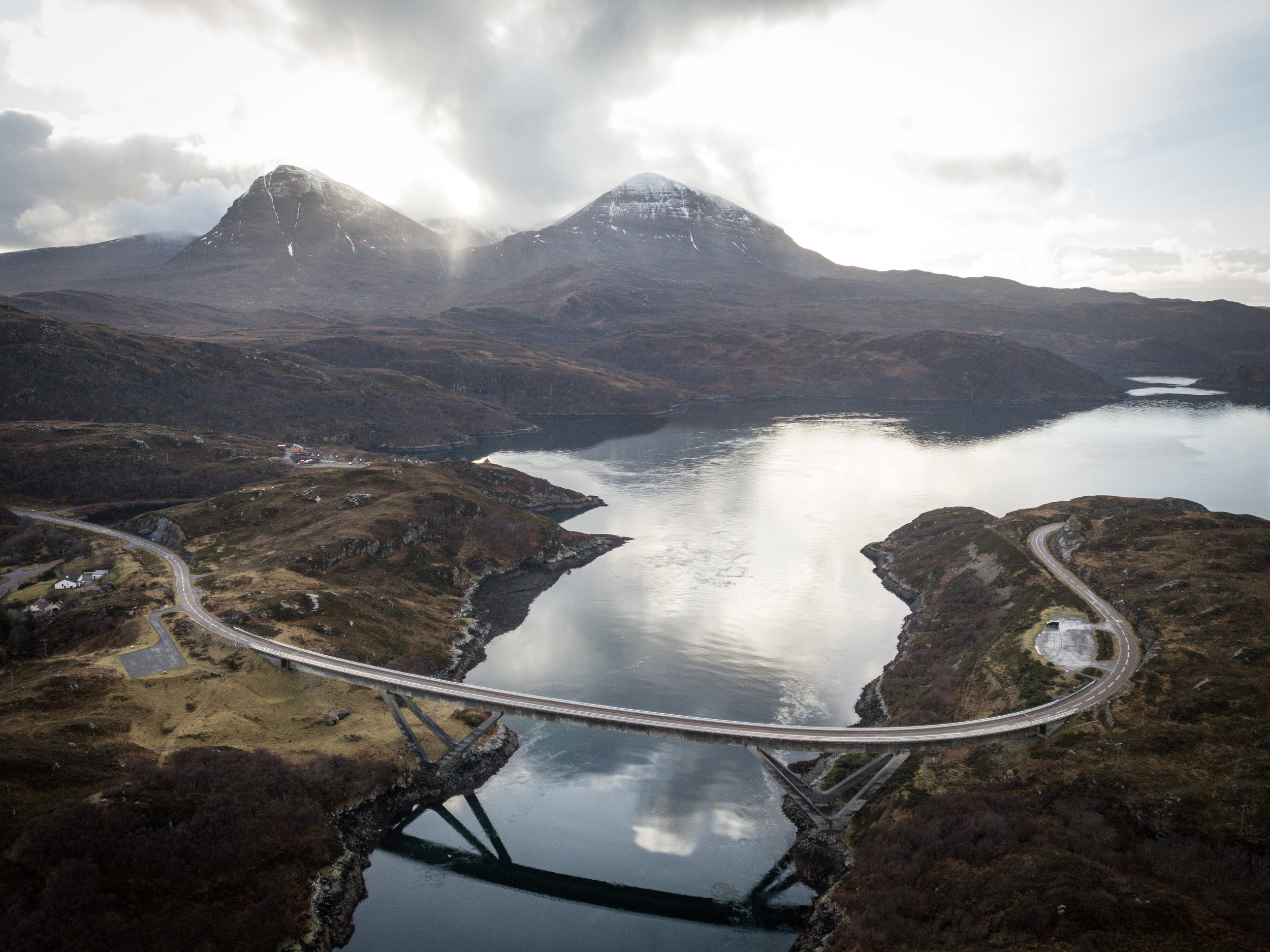 Where do you
want to go today?
See what Scotland has to offer
Scotland has to be seen to be believed.
There's everything to explore including islands, forests, white sandy beaches, bridges, mountains and the most scenic drives you can imagine.