Weekend Voucher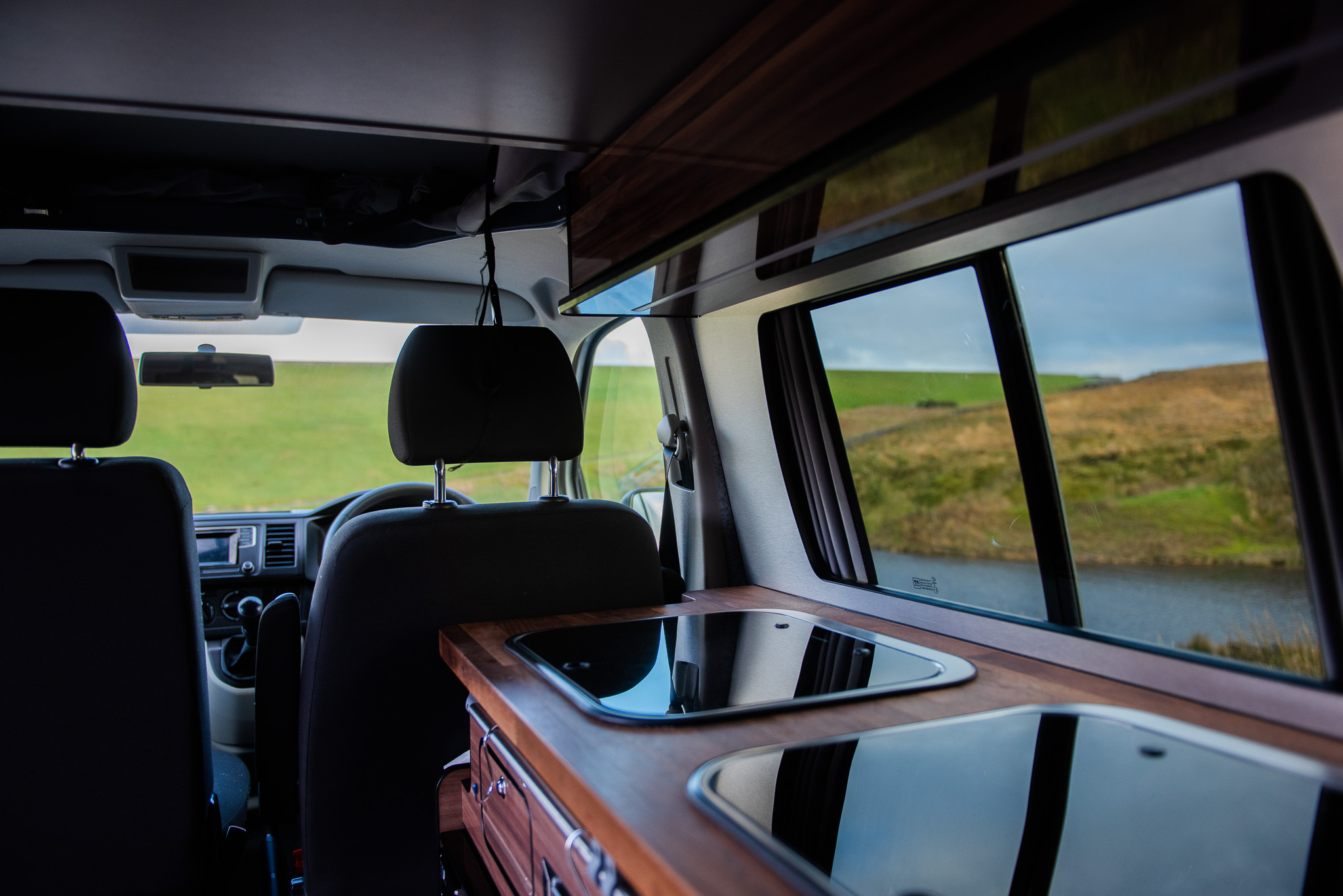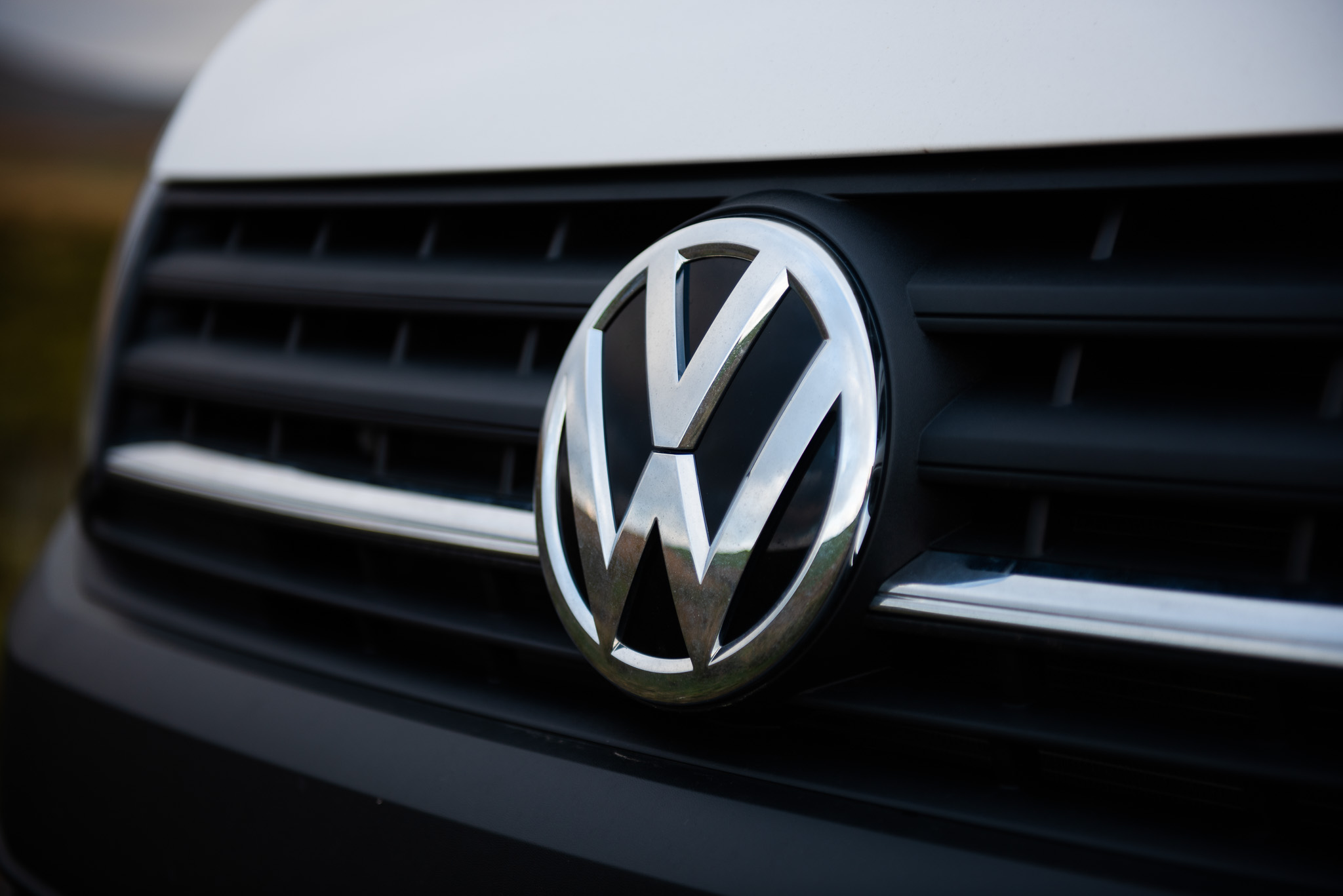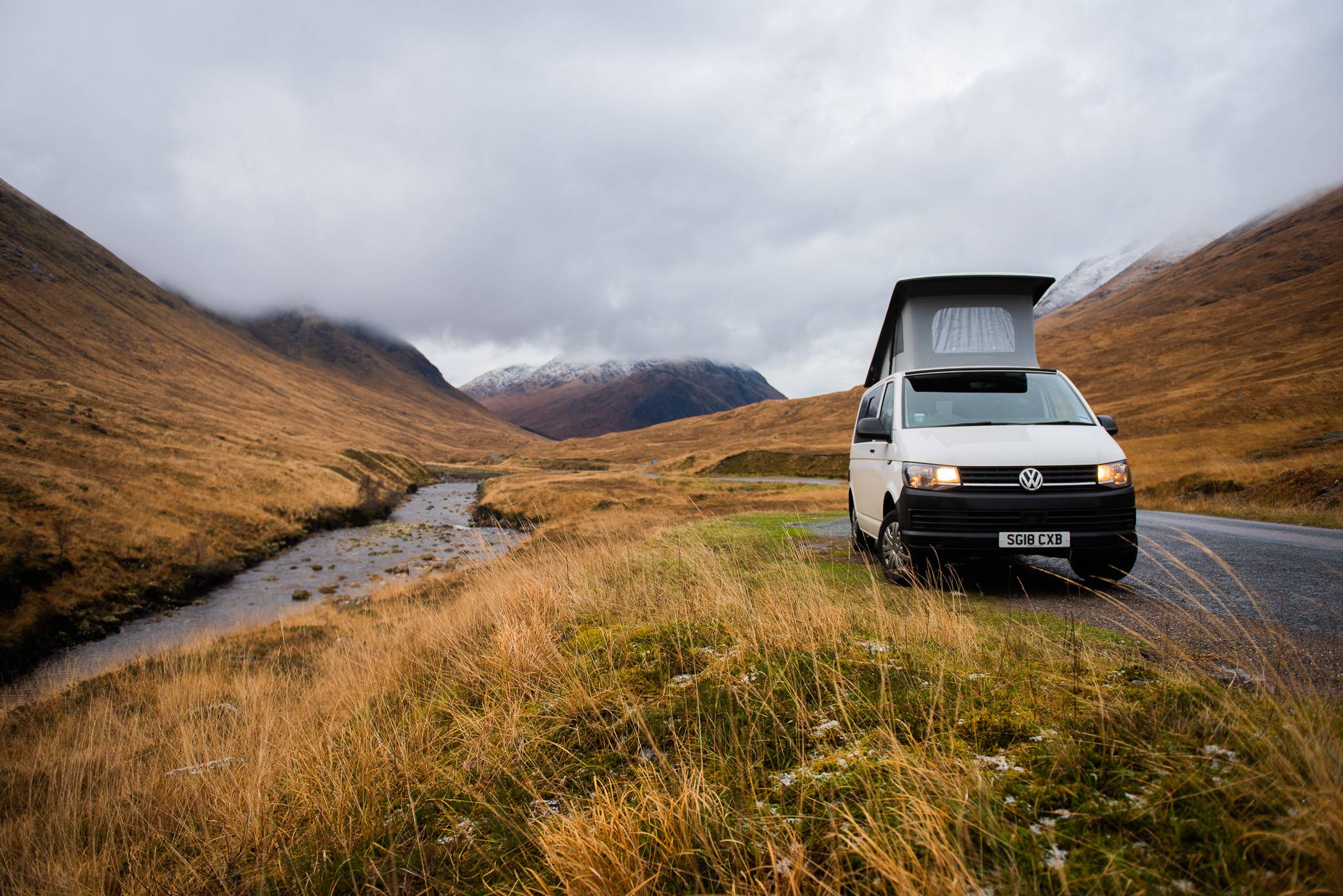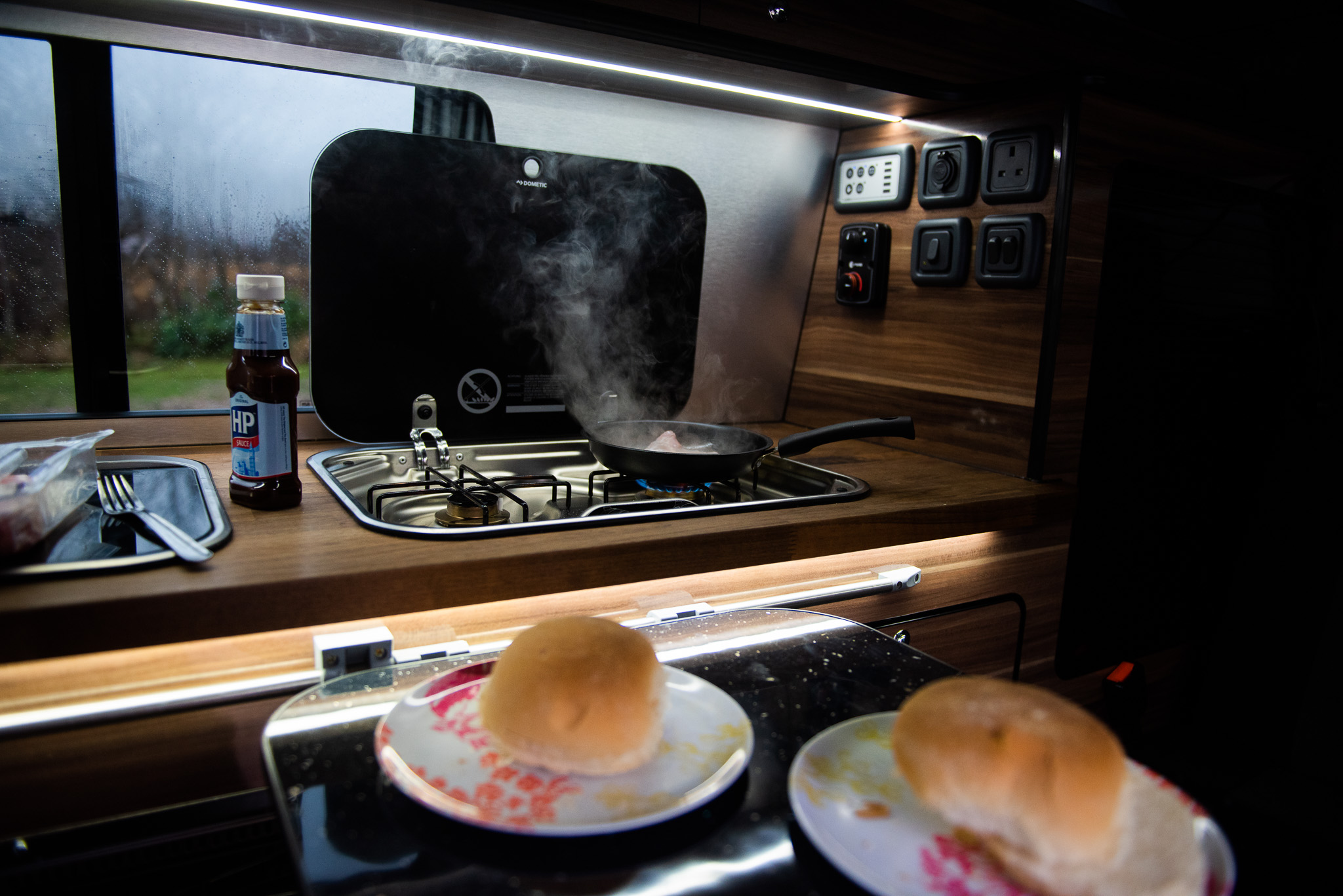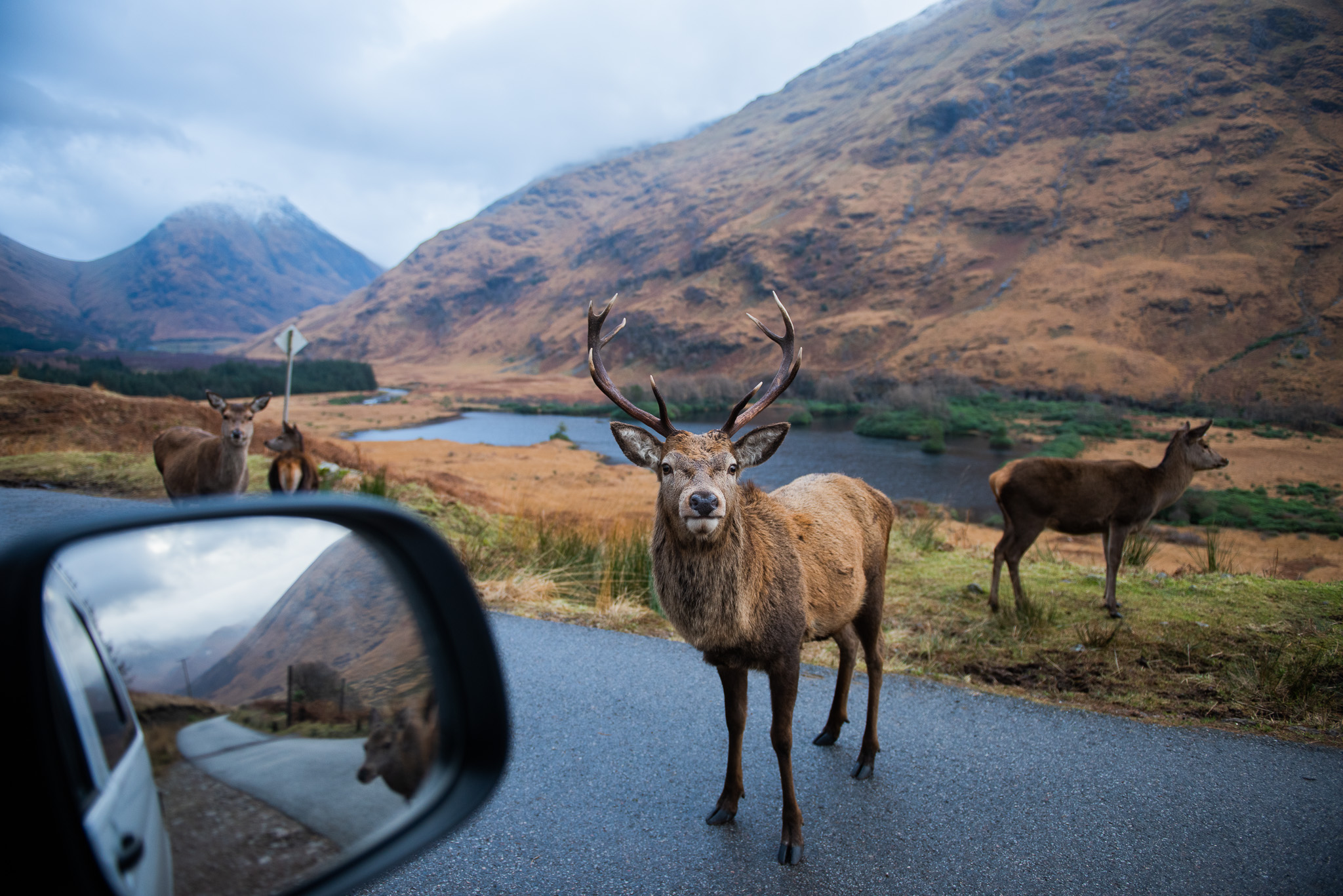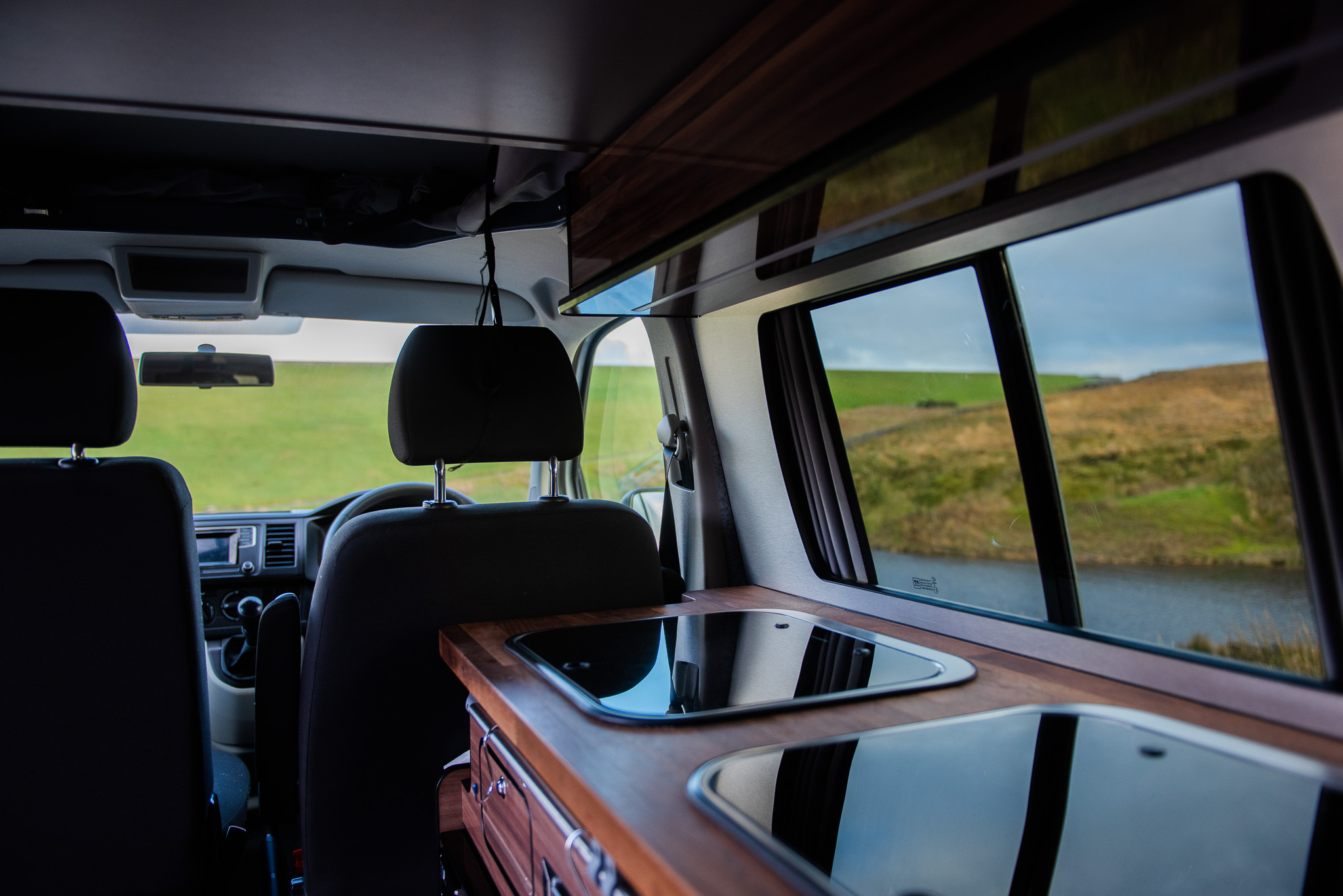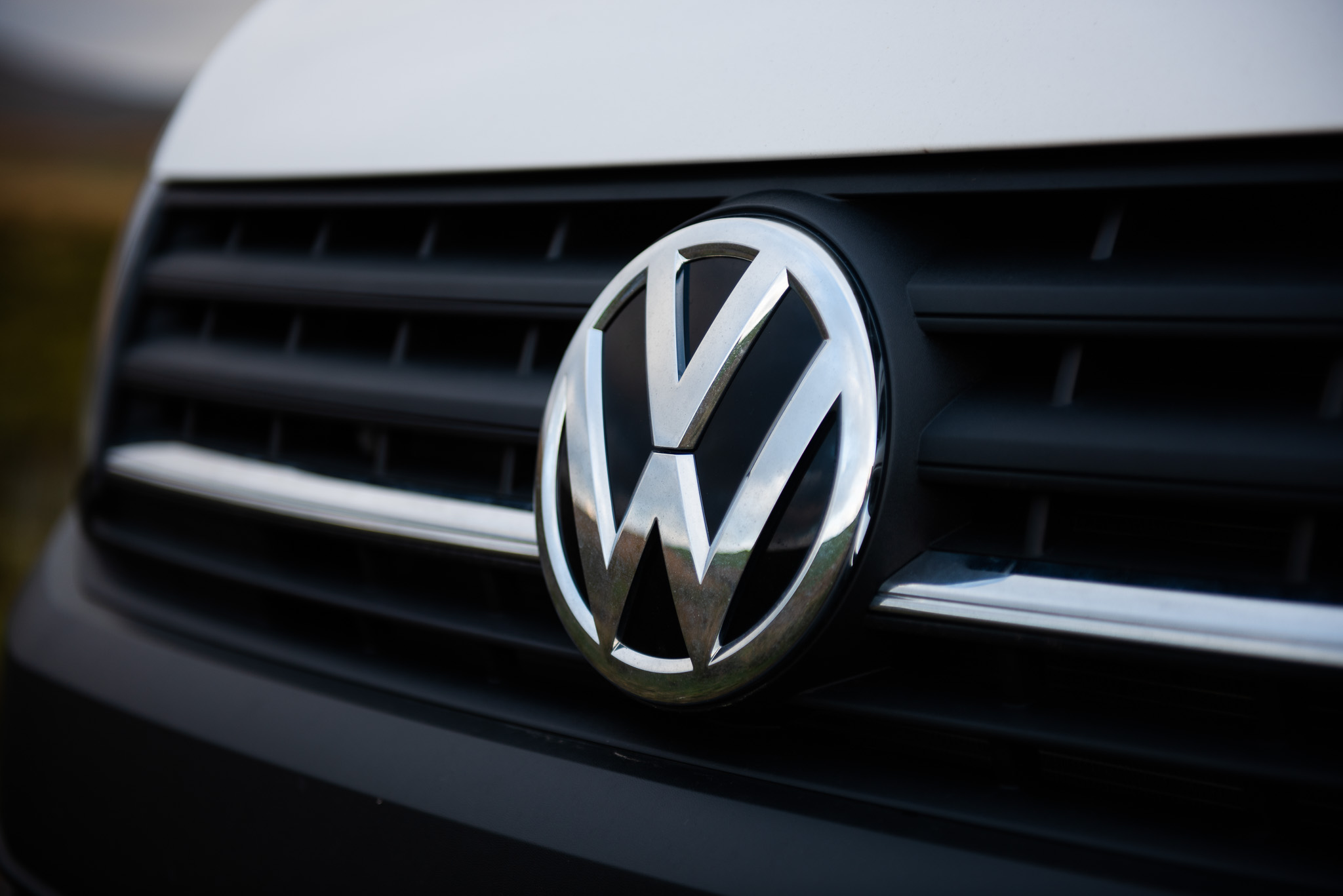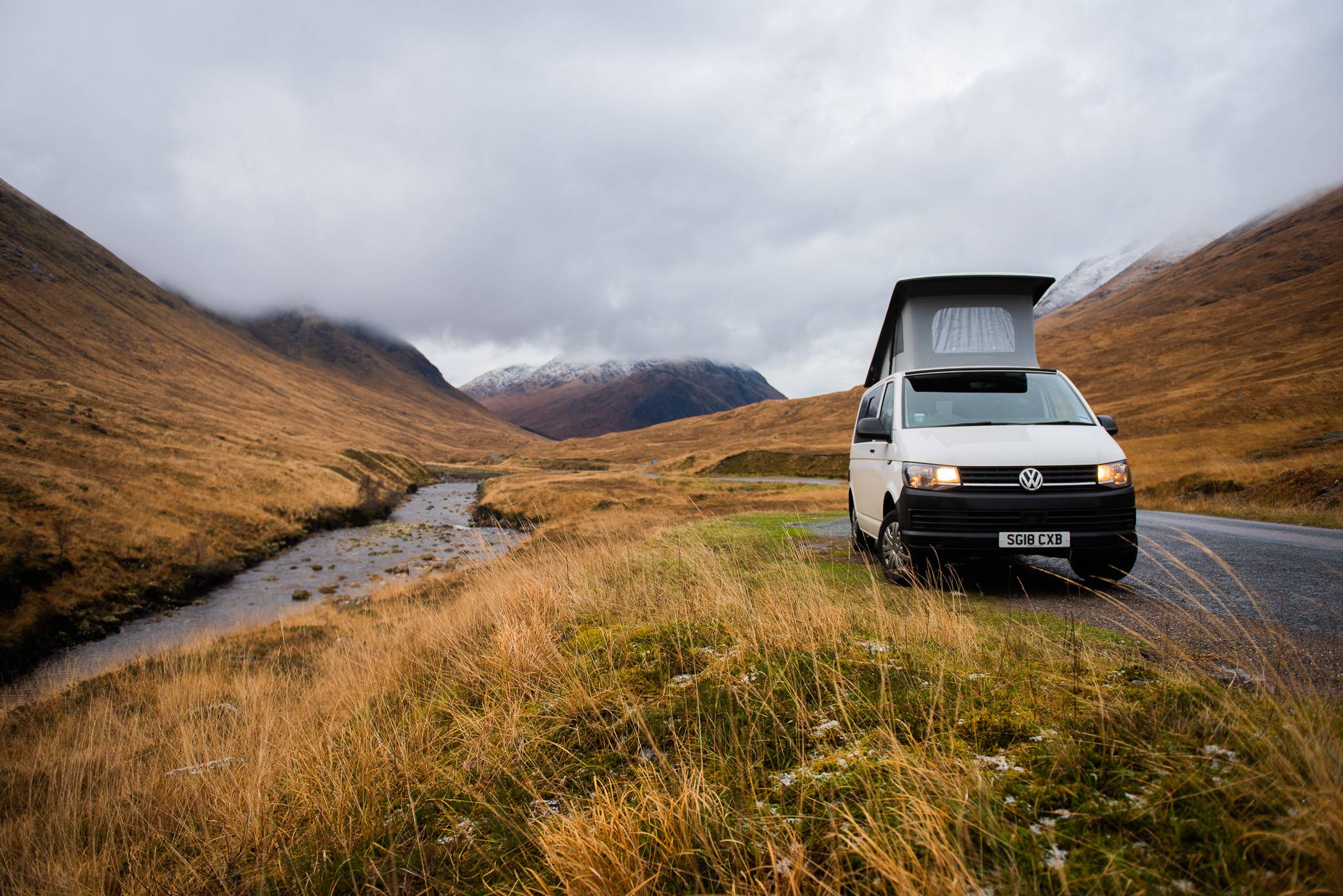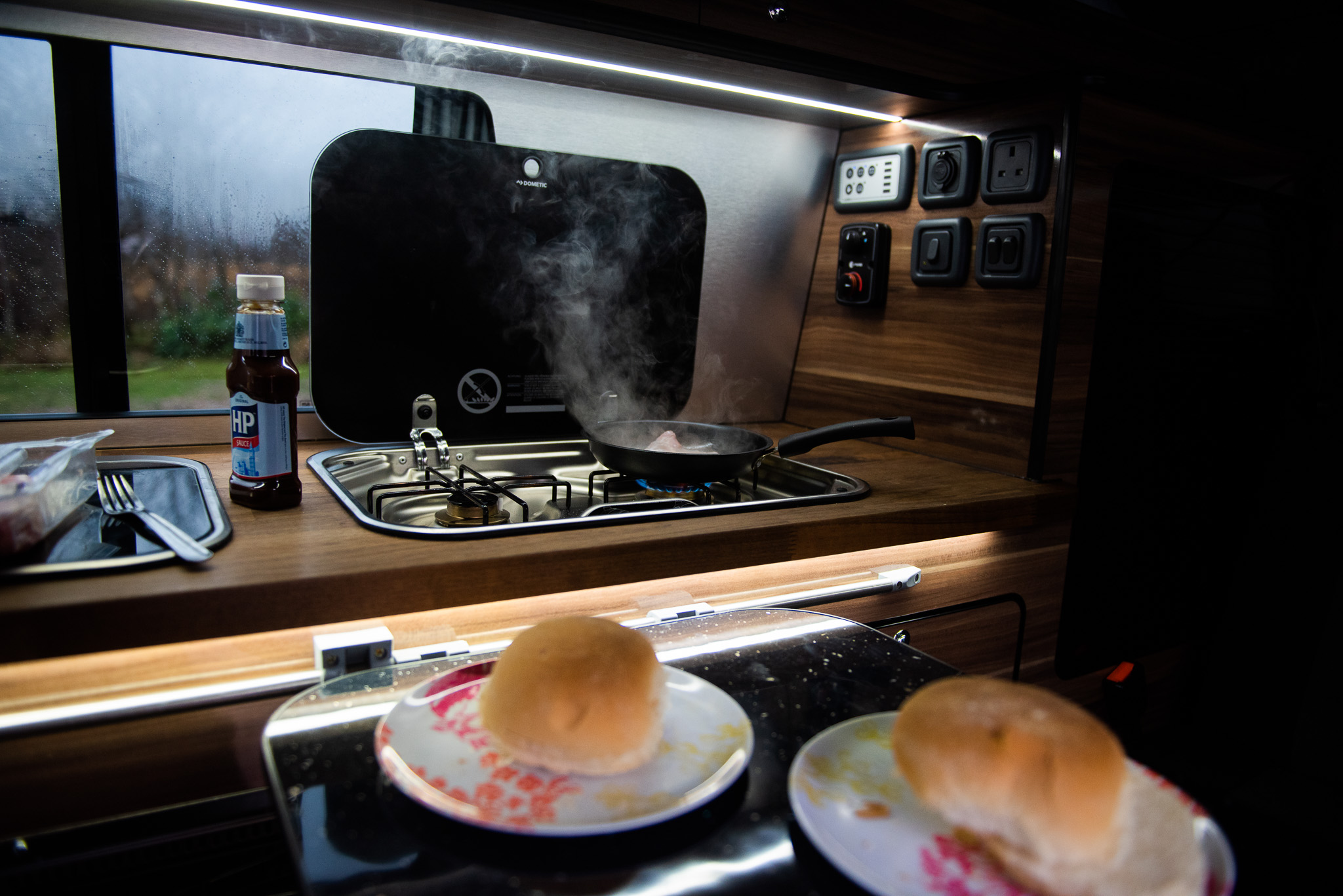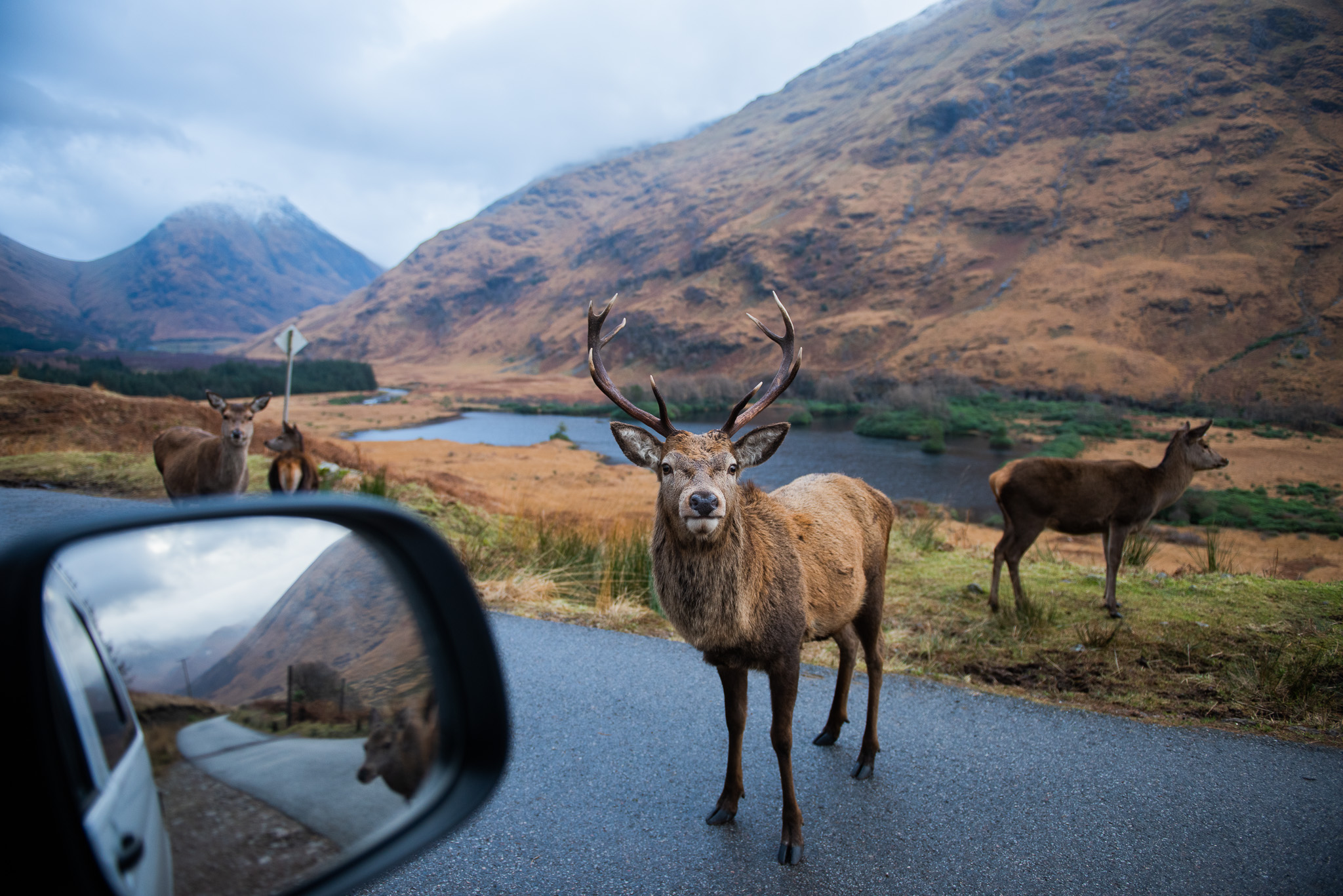 Weekend Voucher
Give the gift of an adventure
Give something that can't be taken back…time!
A weekend gift voucher is a great alternative gift to give. The opportunity of an adventure in one of our two new VW camper vans.
Scotland awaits you including such delights as Arran, Glencoe, Skye and beyond. Our vans are just the beginning, your dreams and imagination will complete your adventure.